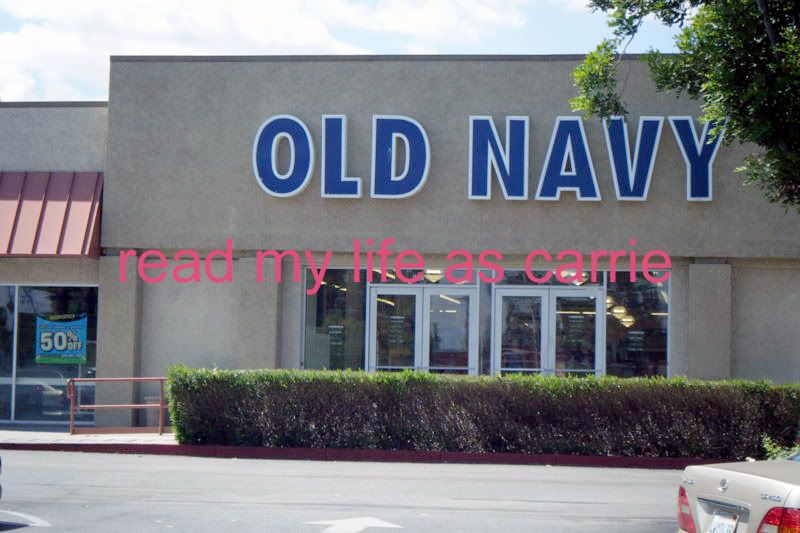 Old Navy is the perfect store to go to when shopping for school outfits. It offers a variety of clothes in a reasonable price. It may be pricier than forever 21 and H&M but the quality of their clothes is better.
My family and I have been shopping at Old Navy ever since. WE absolutely LOVE IT!
These mannequins are the first thing that you will see when you enter Old Navy. I really like their football shirts!
Have you guys seen those commercials when the mannequins are talking to each other about boy problems? hahaha.
This is a part of the women's section.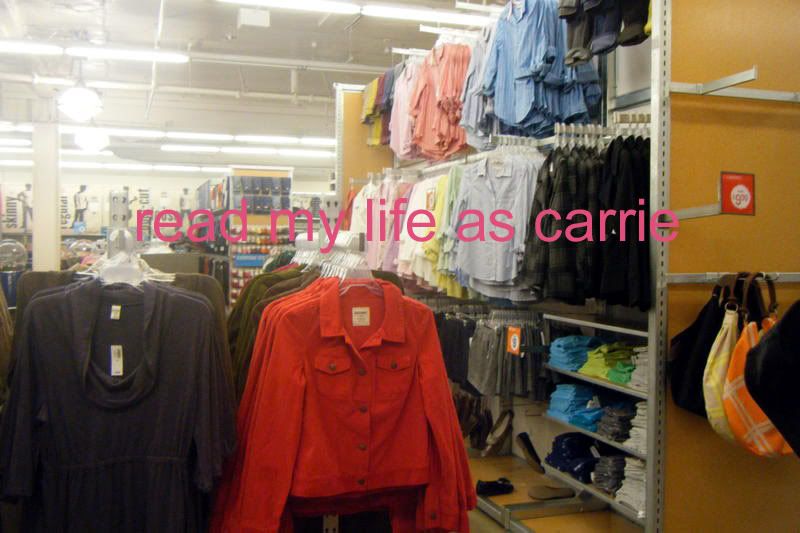 Look how cute that red coat is. And those oxford shirts. They are definitely in this season.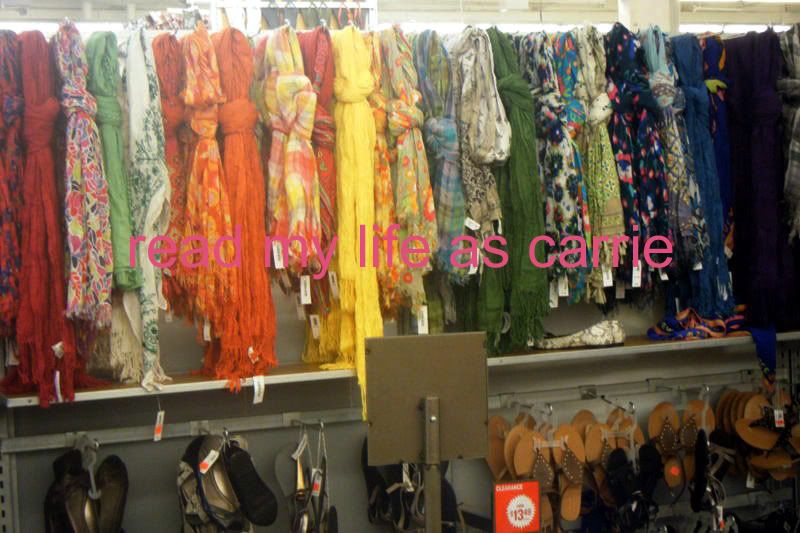 They also sell tons of cute scarves. Fall is finally here and everyone's going to need alot of scarves to spice up their outfits. :D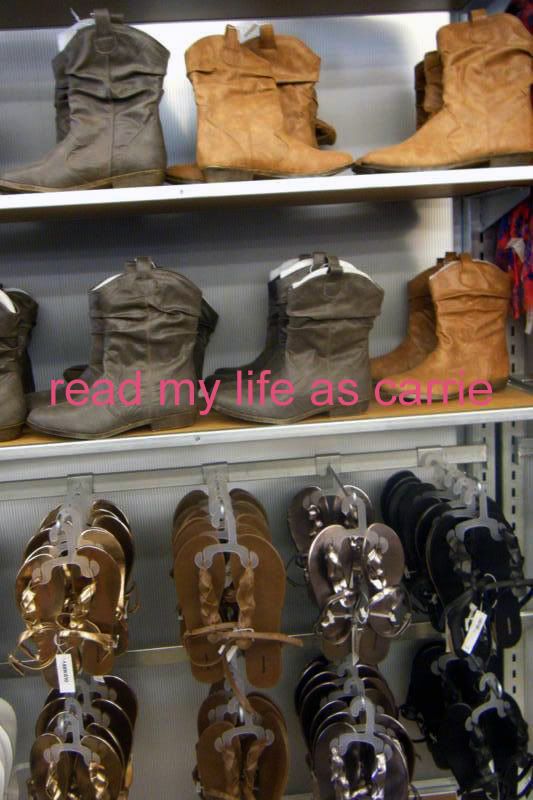 I've been wanting cowboy boots for a while now. I went to Texas earlier this year with my family, but unfortunately I wasn't able to find a pair. But I saw these yesterday, and I loved them.
They also have alot of cute sandals.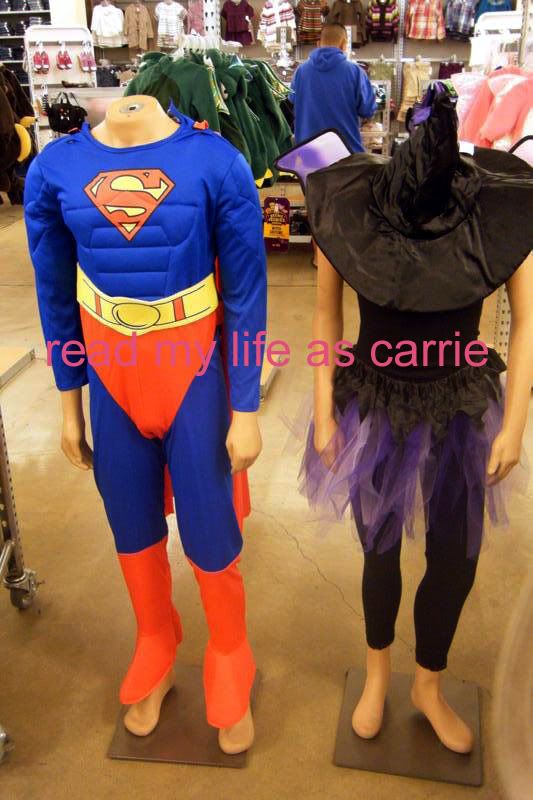 Halloween is coming up so they're selling kid's costumes. Aren't these cute?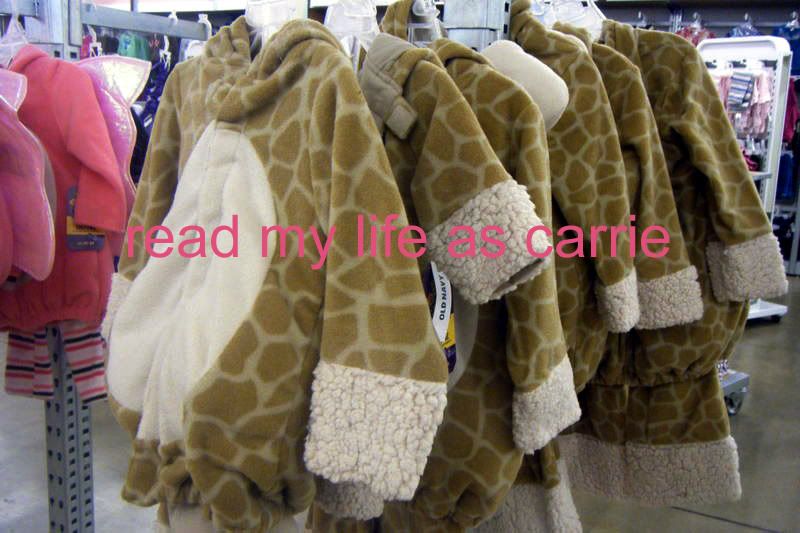 We have no baby in our family anymore. D: But I find these tiny costumes adorable. haha. It's a little giraffe!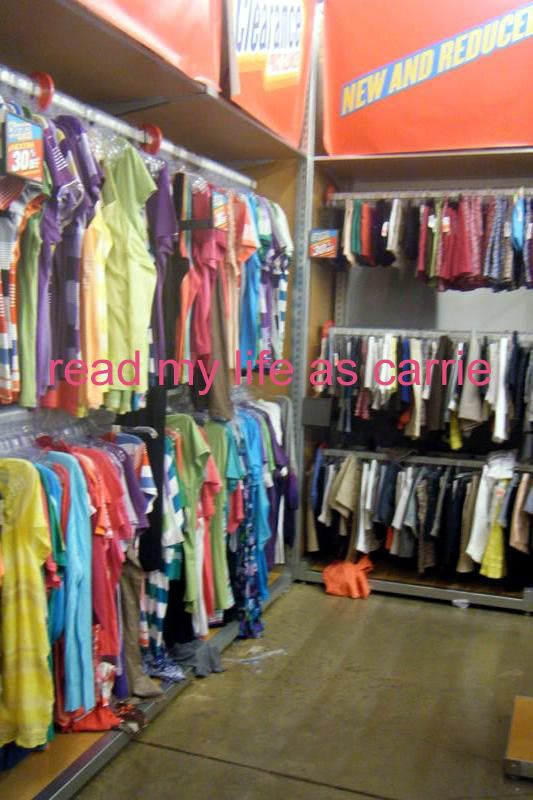 This is the clearance section. They have a promo going on right now where the clothes that are already on sale will be extra 30% off. So you can actually buy them for $5-$10.
Good deal, right?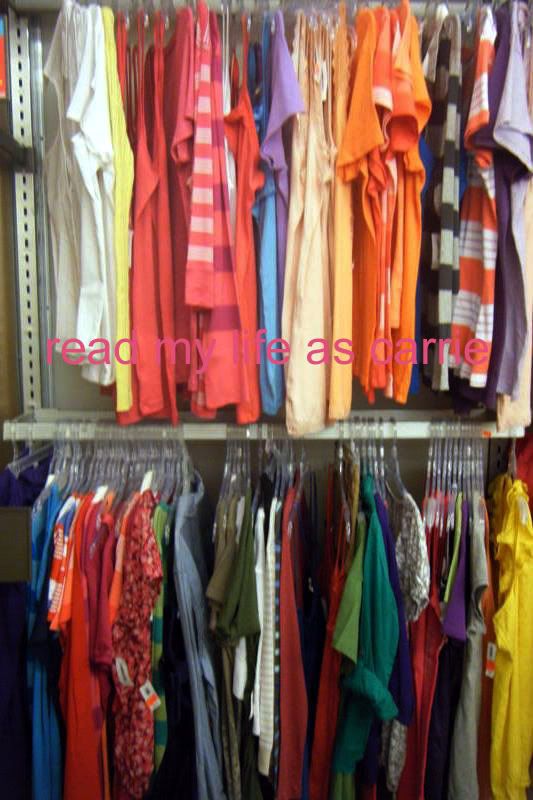 These are some of the clothes on sale.
They also have a men's and boy's section. My brother definitely enjoyed shopping here. I think it's one of his favorite store aside from Urban Outfitters and Heritage. haha.
It's the perfect store for a family of 7 people. haha. Shopping at Old Navy is like hitting the jackpot for my family because we all get to buy everything we want.
Everytime we enter Old Navy, we split up automatically. My mom, my sisters, and I would go straight to the women's section while my dad and my brother would go to the men's section. haha.
What do you think? Have you ever shopped at Old Navy? How did you like it?