Hey guys! It's Sunday again and another week has passed.
Isn't it crazy how time goes by so freaking fast?! Next thing we know, it's going to be Christmas already, and then it's the year 2011.
Since it's Sunday, I'm not going to be posting about anything in particular. Just a couple of updates and then some blog links to my recent posts:D
The VMA's is tonight, so tomorrow, I'm going to be posting some of my favorite looks from different stars.
I also have a few tags to pass on to my fellow bloggers, so watch out for that:D

And now, in case you missed it: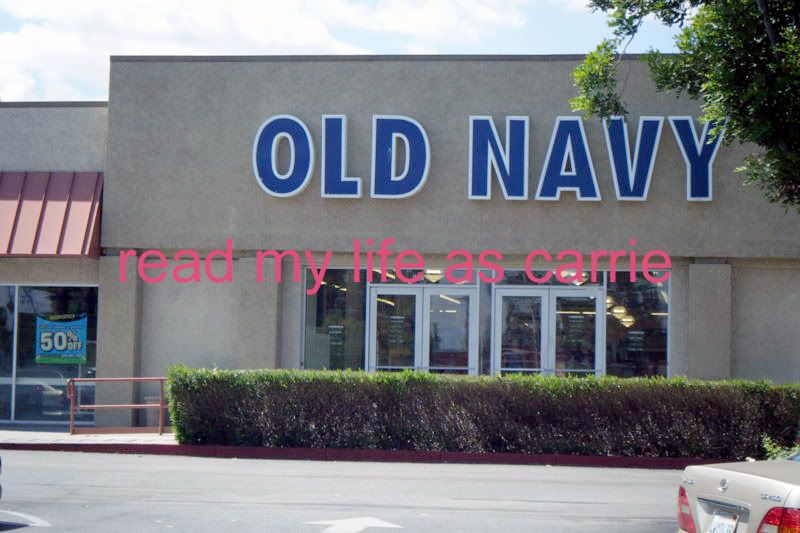 To check out my Old Navy post, click here.
To check out my Karate Kid post, click here.
To check out my City Slips post, click here.


Have a wonderful week!