Let's have a look at the not so glamorous looks at the SAG Awards!




Susan Sarandon

Her dress looks akward!
And she could have picked a different color.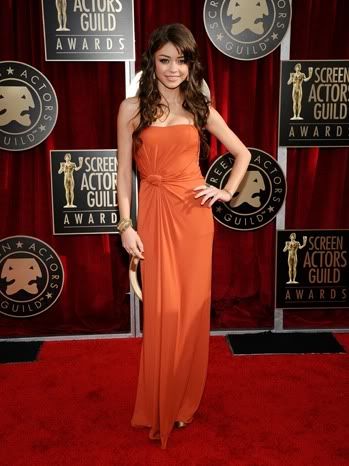 Sarah Hyland

She could have gone with something more young and vibrant.
This one just looks too boring.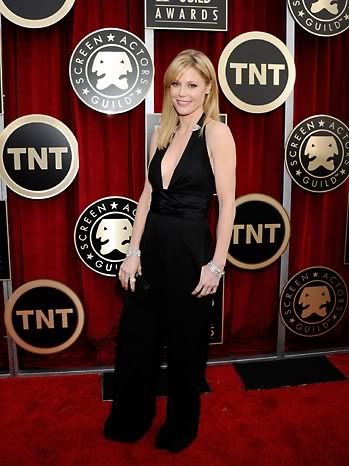 Julie Bowen

I don't like the fact that she wore pants.
This is the only time where you can dress up and look glamorous.
Why not go all the way?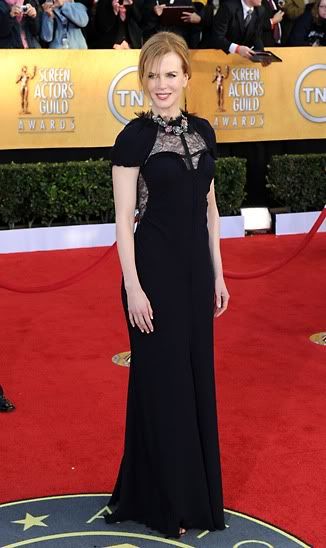 Nicole Kidman

Her dress is not that bad!

But what's up with the necklace?
It doesn't look good.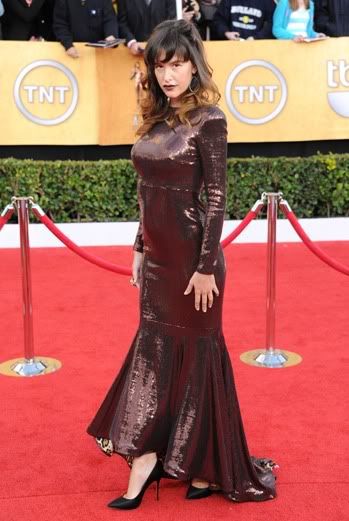 Paz De La Huerta

I don't even know what to say!
The bottom "mermaid-effect" of the dress killed it.
And her dark lips was way too much.




Hailee Steinfeld

She's soooo pretty. I love her hair and everything!
But the colors of her dress hurt my eyes.
although it is fun and girly.
I just really don't like it.




Jane Lynch

I love her but this is not her best choice!
Her dress looks like a Beauty and the Beast gone bad!
No just NO!


What about you? What's your opinion?