I LOVE FASHION!

I LOVE to mix and match my clothes to create different styles.

Here's a couple of outfits I made from H&M: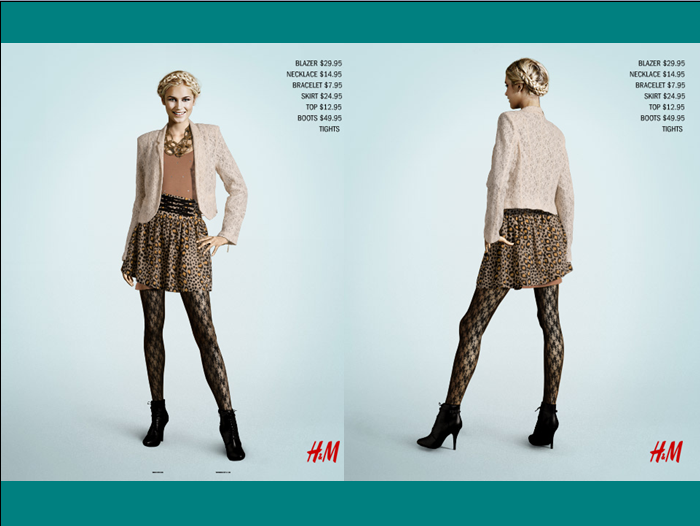 "Out and About"

This outfit is very fun and edgy.

I love the combination of the leopard print skirt, lace blazer, with the net tights.

I would wear this outfit to a semi-formal party or even a date!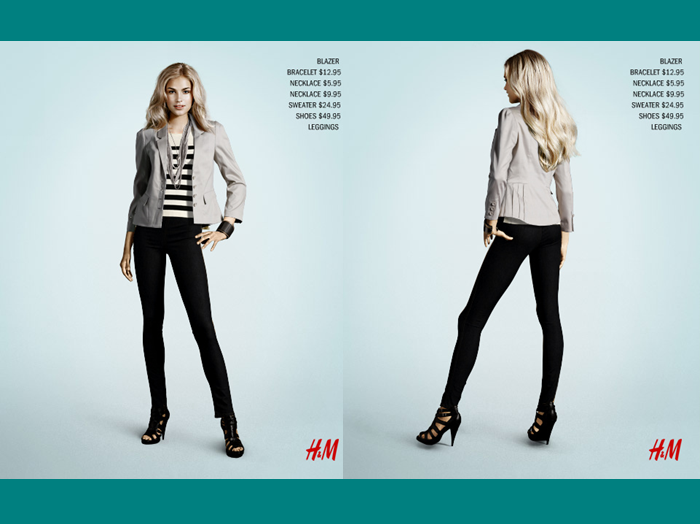 "Blazer-Maniac"

This outfit is very sophisticated and simple.

It is appropriate for school. And it is something I would totally wear.




"Little Black Dress"

Everyone owns a little black dress and this is just one of the many ways you can dress it up.

I added a glittery blazer to make it alive and the statement necklace adds an edge to it.

This is more of a daring look and I wanted to make an outfit that would appeal to my older readers, so here it is.

It can be worn on a girl's night out at a club. I'm only 16 so this is not for me. But it's really cute, right?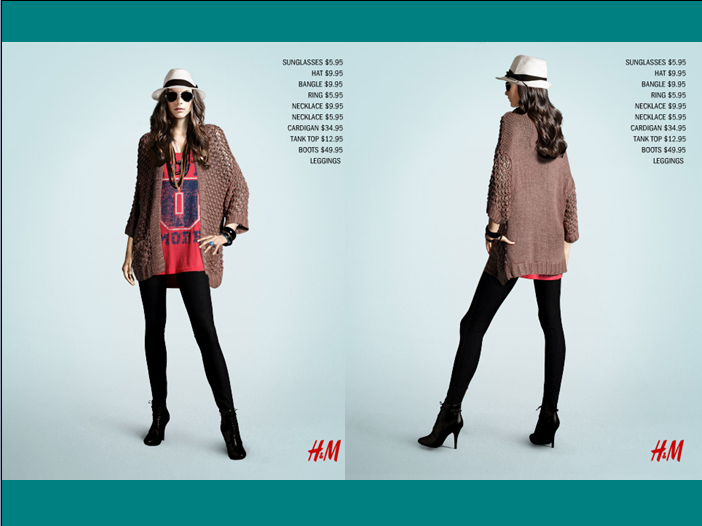 "Warm and Cozy"

This outfit is for one of those cold winter days.

It's comfortable but cute.

IT IS THE PERFECT SCHOOL OUTFIT!


Which one do you like the best?!