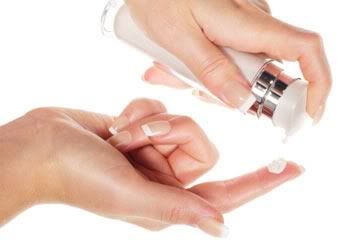 I have been jumping from one moisturizer to another for years now.
I don't know why but I just cannot seem to find the perfect one.
The ones that I tried either made my skin dry or made it extremely oily.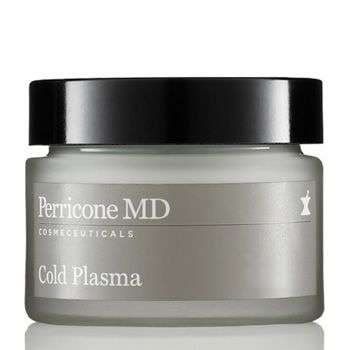 Until…my sister brought home the Perricone MD Cold Plasma!
It is the most perfect face moisturizer ever. Not only did it decrease my breakouts but it also reduced my oiliness.

But wait, I'm not doing a review on that moisturizer. Today, we are going to be talking about the

CLEAN & CLEAR MORNING BURST SHINE CONTROL MOISTURIZER

.

After I ran out of the Perricone MD, I had to go pick out a temporary moisturizer replacement since that one costs $100! Crazy right? So I tried the Clean & Clear Morning Burst since I have been hearing a lot of nice things about it.




Clean & Clear Morning Burst
Shine Control Moisturizer



Directions:

Use daily after cleansing. Apply small amount to face and neck to help keep your skin looking fresh and shine-free throughout the day

I bought mine from

Big Lots for $4.99

.
One bottle is

4 fl. Oz

. I bought mine in March and up until now, I have not finished it.
All you need is a dime size on your palm and you're good to go.

Clean & Clear Morning Burst is VERY oil Free.
It moisturizes all-day. And it gives you long-lasting shine-control.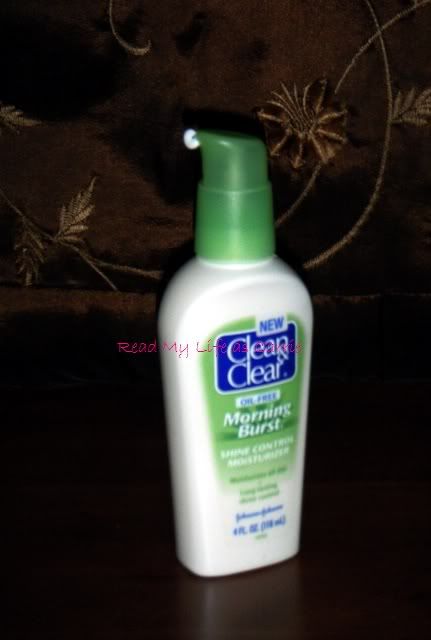 The color of the lotion is just pure white. It may feel a tad bit sticky at first when applying it, but it dries overtime and it leaves your face soft and smooth.

Like the Perricone MD, Clean & Clear also decreases my breakouts. I'm always scared to try new face moisturizers since my skin is very sensitive and I breakout easily but with Clean & Clear, my face stays acne-free.

It has a light powdery smell to it, like a baby powder. It always reminds me of my younger days every time I apply it on.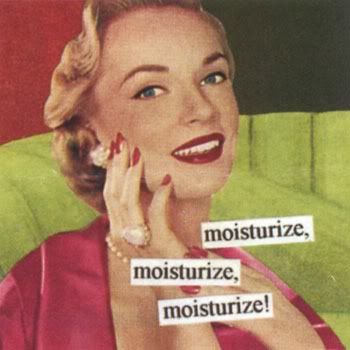 Remember, it is extremely important to apply face moisturizer, day and night, every day!
It will renew and help smoothen your skin by the end of a long tiring day.

MOISTURIZE. MOISTURIZE. MOISTURIZE.


What moisturizer are you using right now? How is it?


W

hat makes people look youthful is the quality of their skin and I don't think you can change that.
~ Nigella Lawson