If you have been reading my blog for a long time now, you all know that my all-time favorite store is

Forever 21

. I mean, I think it's EVERYONE'S favorite store, right?

I always shop there because they have a variety of merchandise to choose from. I like that everything is affordable. Unlike designer brands, you can buy a lot in just one stop at

Forever 21

.

I was looking through their website, and I wanted to share with you guys my wishlist.

They have a lot of accessories right now and there are a couple that caught my eye.
Beaded Layers Necklace

$5.80
Beaded Net Chain

$9.80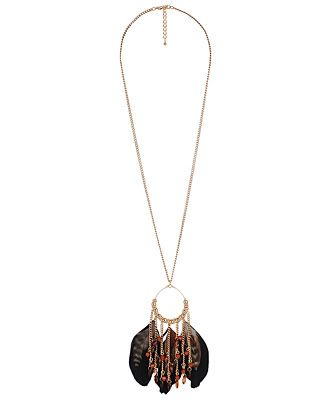 Feathers and bead Necklace

$5.80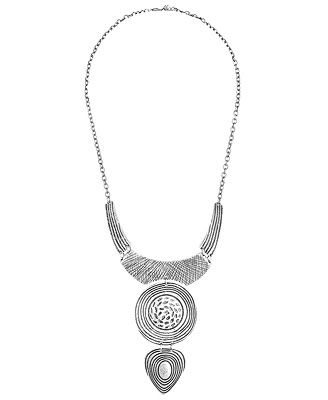 Tribal Panel Necklace

$7.80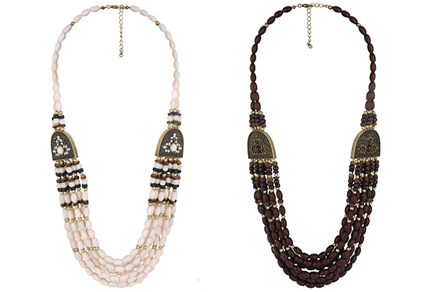 Beaded Warrior Necklace

$8.80

I couldn't decide on which color I like the best. They both look really pretty!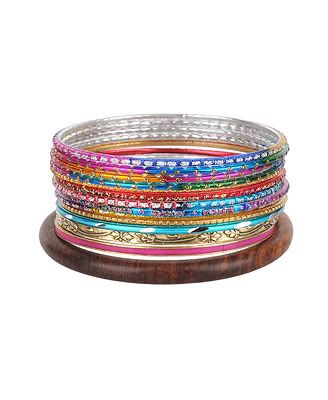 Indian Colors Bangles

$5.80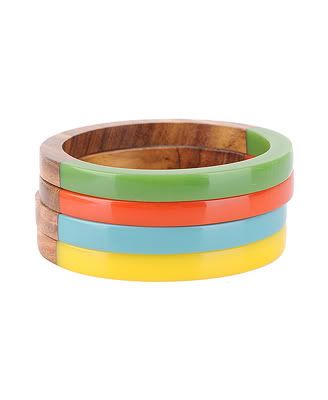 Modern Contrast Bangles

$5.80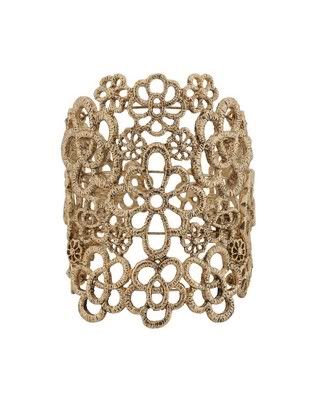 Cutout Floral Cuff

$7.80
Neptune Cuff

$10.80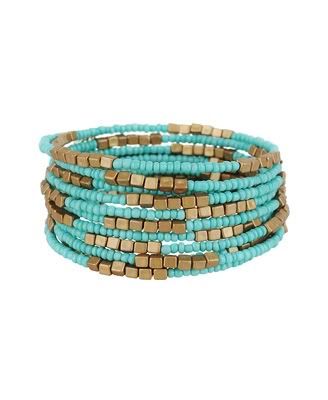 Square Sections Spiral Bracelet

$4.80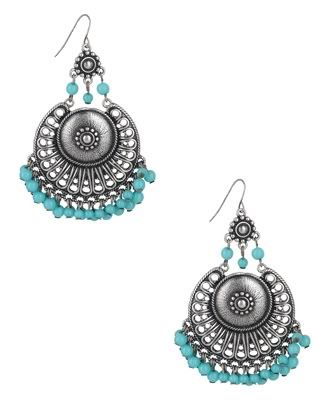 Spartan Shield Earrings

$5.80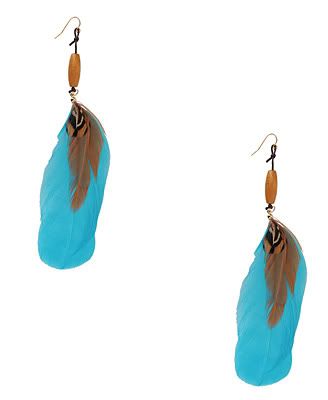 Feather and Bead Earrings

$4.80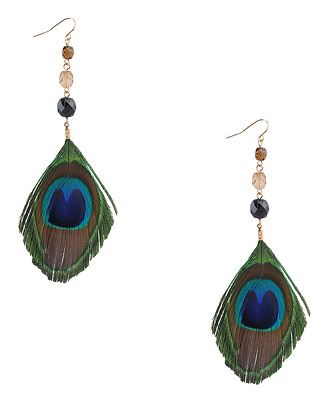 Beaded Peacock Feather Earrings

$3.80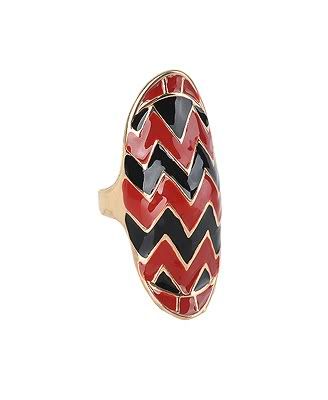 Zigzag Knuckle Ring

$3.80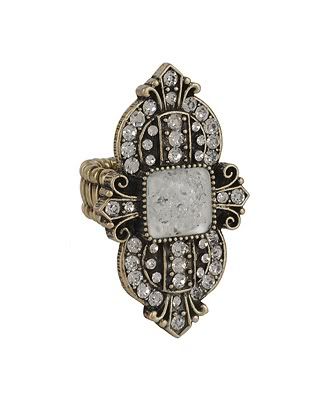 Filigree Stretchy Ring

$5.80
Antiquated Oval Ring

$3.80
Basketweave Floppy Hat

$12.80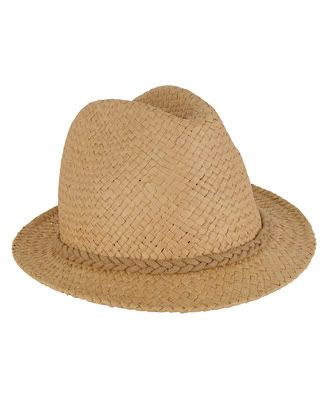 Basketweave Fedora with Rope Trim

$6.00
Color Block Basketweave Handbag

$7.80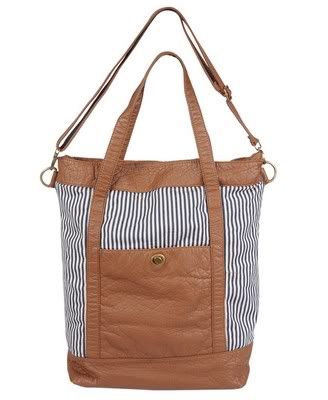 Leatherette Trimmed Striped Bag

$29.80
Aren't all of these so nice?! I think it's time for me to pay Forever 21 a visit. I need to have all of these!!!


How about you? What's your wishlist? Have you been to Forever 21 lately? What did you buy?