Jennifer Lopez's New Single: I'm into you
I like this song! I think she looks great. She's has such a sexy body.
I mean c'mon, she had twins! That's crazy.
It's very catchy. If you guys watched American Idol last night, you probably saw her "On the floor" performance. It was really really good. I have to admit, she's still got "it" in her!
If you haven't seen my recent posts, here they are: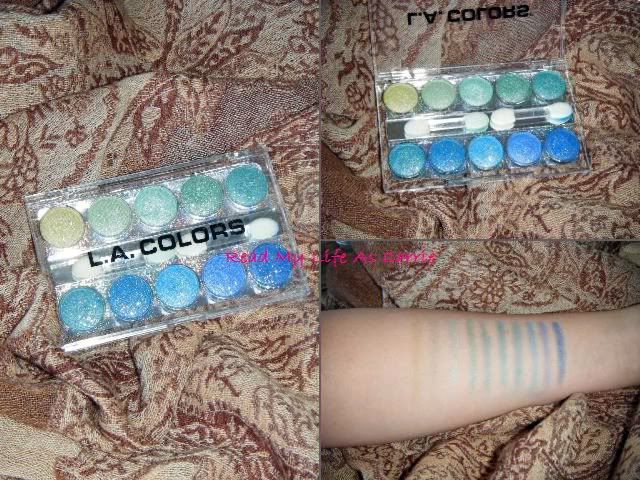 Click
here
to read my L.A. Colors Eye Shadow Palette Review and to see my swatch & polyvore on the Elizabeth palette.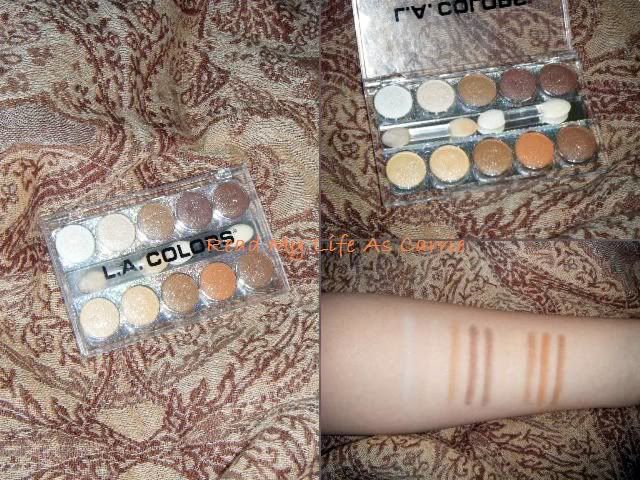 HAVE A GREAT WEEKEND!
Weekends don't count unless you spend them doing something completely pointless.