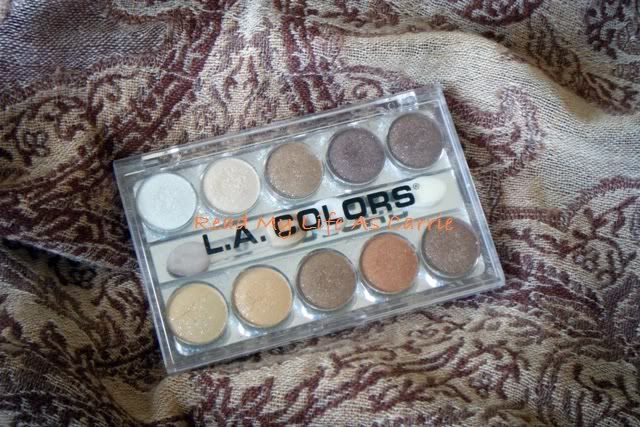 L.A. Colors' Neutral Eye Shadow Palette


Shades of brown

This palette contains 10 eye shadow colors that will surely brighten up your face. It's great for everyday use and on a day out with friends.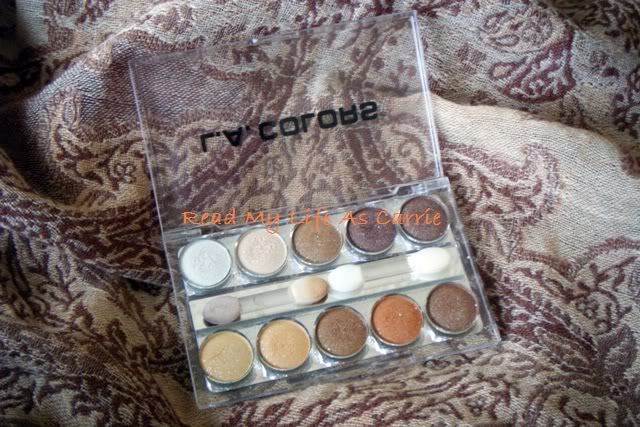 In my last post, I did a whole review on the L.A. Colors palette! BE SURE TO CHECK IT FIRST BEFORE READING THIS POST. Just so you have an idea on what the L.A. Colors eye shadow is all about. Many bloggers mentioned that this particular brand is way to powdery.

A solution for that would be to spray M.A.C Fix Plus makeup spray after applying the eye shadow. This way, it will help you keep the makeup intact.

You can also apply powder under your eyes prior to applying the eye shadow. This will make it easier for you to wipe your face afterwards.

Wetting your brush with a TINY splash of water will also do the trick. It will prevent powdery fallouts and it will also mix the colors really well, making it dewy and easy to work with.




Here is a swatch of all the colors in the Neutral Palette.





Here are 2 outfit inspirations that you can rock with this eye shadow palette!

We all get those days when we just want to dress comfy but stylish at the same time. So we usually go with the neutral colors, right? It's safe and easy to mix and match. Simplicity is the key!

One choice would be wearing a white lacy top tucked in a pair of bow tied shorts with nude pumps. Apply a simple eye makeup using this Neutral palette, add some blush, and nude lip gloss and you are ready for a relaxing lunch date with your friends!

Lazy day? You can pick out your favorite oversized sweater worn with dark-washed jeans and a pair of black ankle boots. Accesorize it with long chunky necklaces. And of course, apply a simple neutral makeup and you are ready to watch a romantic comedy with your girlfriends.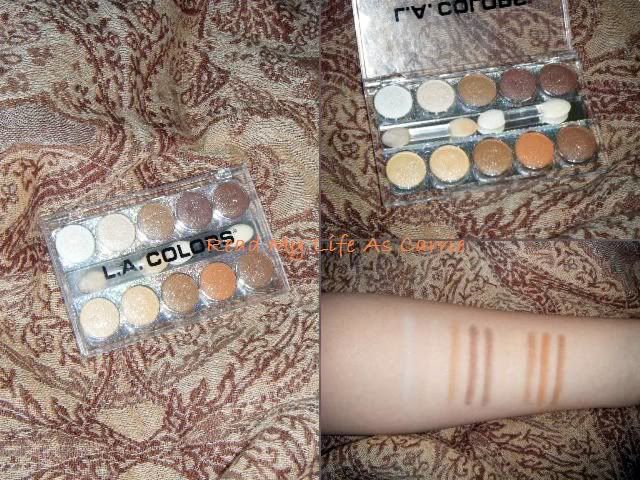 What do you think? What's your favorite neutral eye makeup look / palette?

Simplicity is making the journey of this life with just baggage enough.
~Author Unknown