Hey Girlies!

Today, I am going to be reviewing my everyday blush.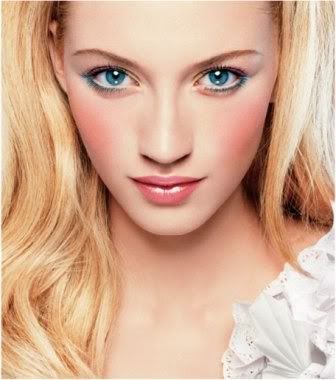 Wearing blush is one of my favorite ways to add color to my face.
A lot of people have told me that I get very pale at times, so I make sure to add a lot of color.
I usually just wear neutral makeup for school since I don't really want to go overboard.

I reserve my eye shadows for special occasions. ;]


New York Color Blushable Crème Stick




"Big Apple Blush"



Price may vary according to which store you buy it!
I can't really remember how much this was since I got it a while ago.
But I'm sure it's not more than $10.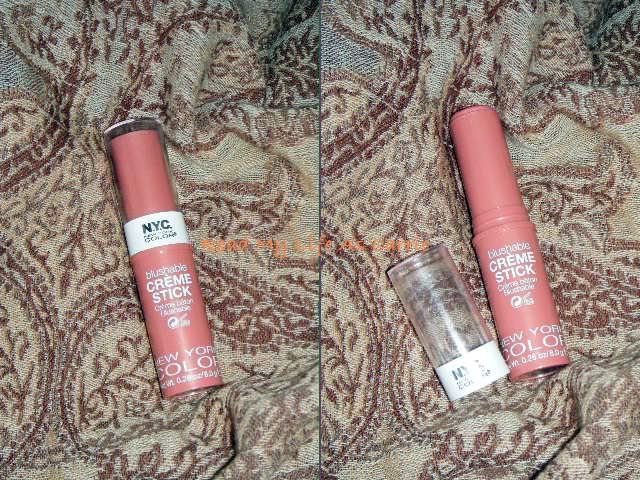 The one I have is 0.28 oz.
The packaging is very impressive. It has a clear cap that snaps open and close.
This will also help you when you are at the store, trying to decide which color will look good on your skin color.

The actual stick is safe inside a tube that you can twist left and right to make the stick go up when you are applying it and down when you are finished with it.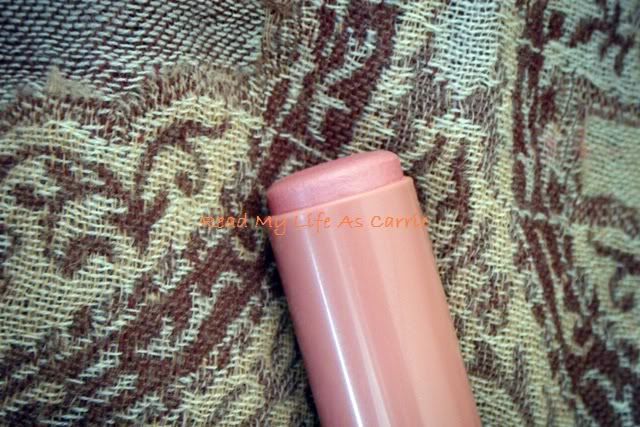 As you can see, the blush stick contains a little bit of shimmer.

It is very easy to apply. Draw 3 circles in each of your cheek bones.
Then spread it with your fingers while contouring your face at the same time.

It's up to you how you dark you want it to be.
I usually just apply 3 circles to get the color that I desire.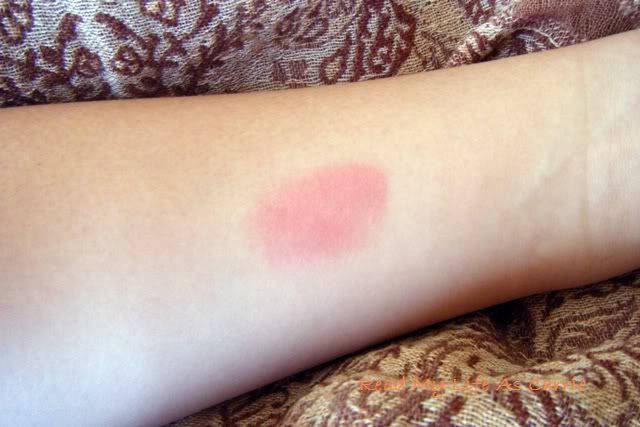 Here is swatch of the blush that has not been spread.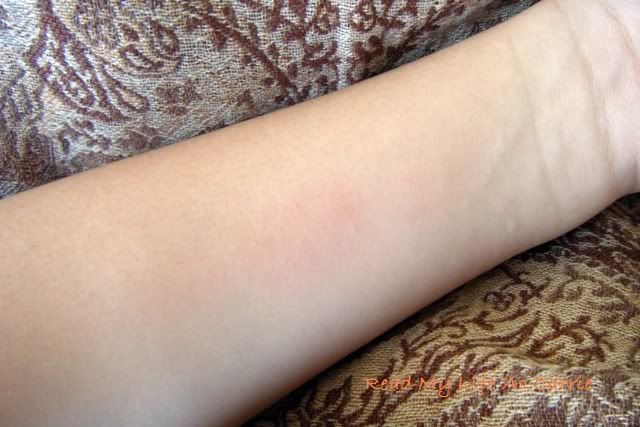 Here is a swatch of the blush that has been spread.

The

NYC Color blushable crème blush

is long-lasting.

My face tends to get oily by the end of the day, so the blush tends to become oily as well.
I guess it all depends on how your skin is.
When this happens, I just use oil absorbers to lessen the oiliness of my skin.
Afterwards, I dab a little bit of face powder and I re-apply my blush.


What's your everyday blush? How do you like it?

"Better a blush in the face than a spot in the heart"

~ Proverb Quotes