As I have mentioned before, I HATE wearing heavy makeup during the summer time.
It's not very practical to pack on foundation in this heat.
It's just going to end up melting.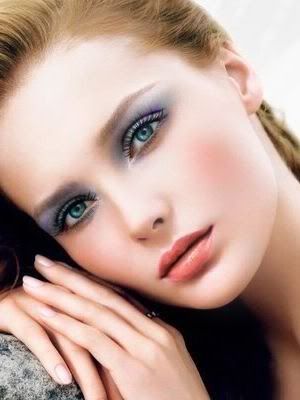 So during the summer, I use CoverGirl's TruBlend Mineral powder foundation.
I just recently discovered it and it really works great.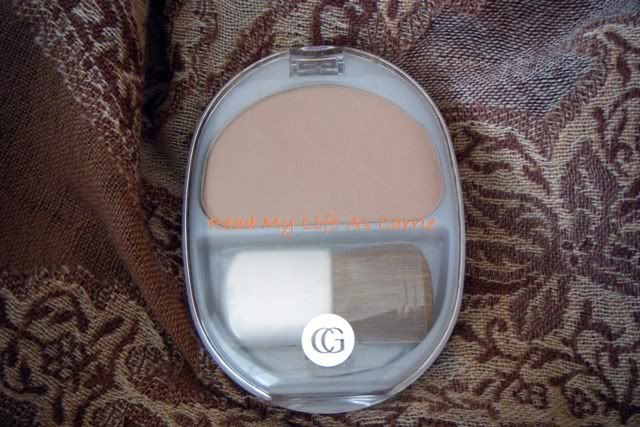 CoverGirl TruBlend Minerals Pressed Mineral Foundation
Creamy Natural
$12.99

It's packaging is great. You can just throw it into your makeup bag without any difficulty. It's very travel friendly.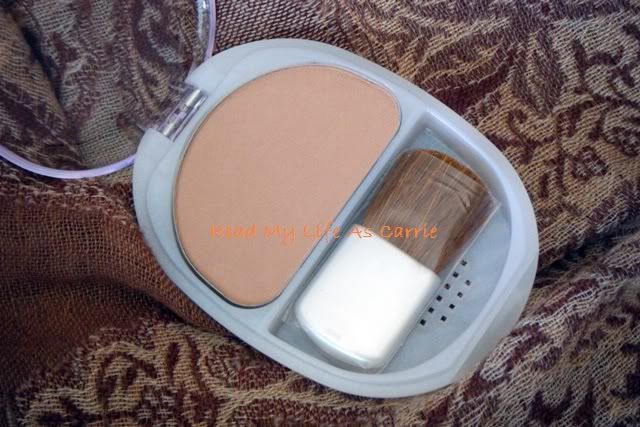 Here's a closer look.

It's very neutral. It has matte finish to it.
It gives me a medium fair coverage.
It slides on easily on your skin and it also blends out pretty well once you have finished applying it.
It does get a little powdery so make sure to spray water or a little bit of
Fix+ on your face once your done.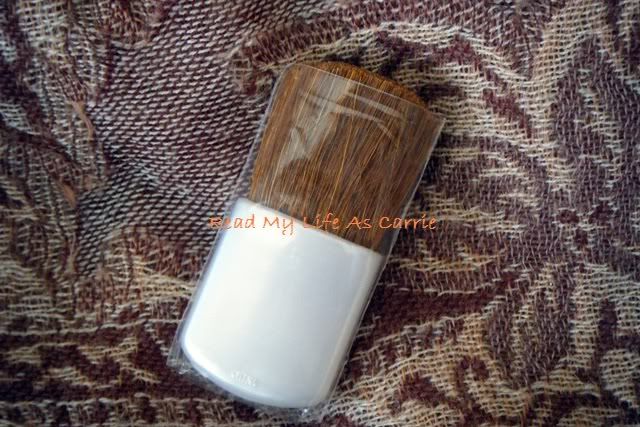 It comes with a mini brush applicator.

Though I prefer to use my own foundation brush when I use it.
I find it waaaay easier to apply. You can either use a sponge, a foundation brush,
or a kabuki brush, whichever you prefer.

Make sure to keep on buffing it once you've applied it to achieve a matte finish.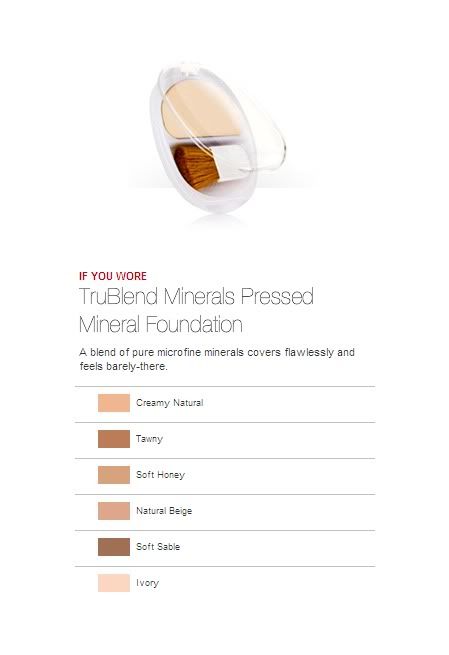 There are 6 different skin tones for the CoverGirl TruBlend Mineral Foundation.

1. Creamy Natural
2. Tawny
3. Soft Honey
4. Natural Beige
5. Soft Sable
6. Ivory

I am a natural beige. I am a little bit light-skinned but I get dark really easily so this color is in the middle of my real skin tone.
It's a great match for me.

This foundation is one of the best products I've ever tried. It works really well and it's very easy to apply. I will definitely re-purchase.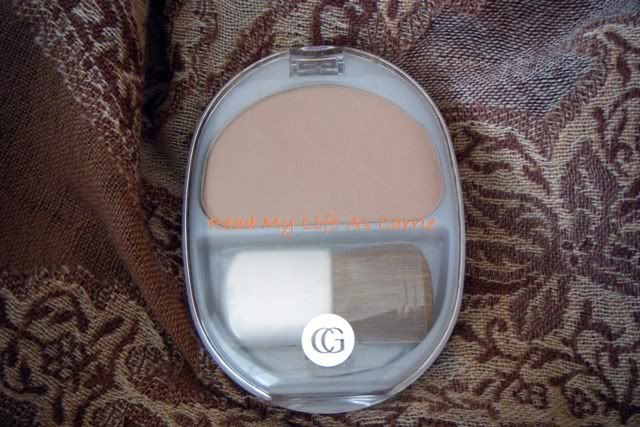 Have you tried this before? Which foundation/powder do you use during the summer time?

"Beauty is only skin deep, but ugly goes clean to the bone"

~Dorothy Parker