Whenever I feel really stressed and overwhelmed, I find it relaxing to just lay down for a couple of minutes with a facial mask on.
There's just something about it that calms me down.

My most recent facial mask find is
Freeman Clay Mask Mint & Lemon.


Freeman Mint & Lemon Facial Clay Mask
$3.99

This lemony cool clay mask helps soothe skin and reduce inflammation caused by breakouts. Helps control oil production and reduce the appearance of large pores.

I usually leave this on my face and neck for a good 30 minutes. I know it only says 10 minutes but I like it completely dry on my skin before I wash it off.

This mask gets rid of excess oil and it minimizes breakouts.
It dries out the blemishes and it heals it at a rapid pace.
It also makes it easier to remove blackheads and whiteheads on your skin.



WET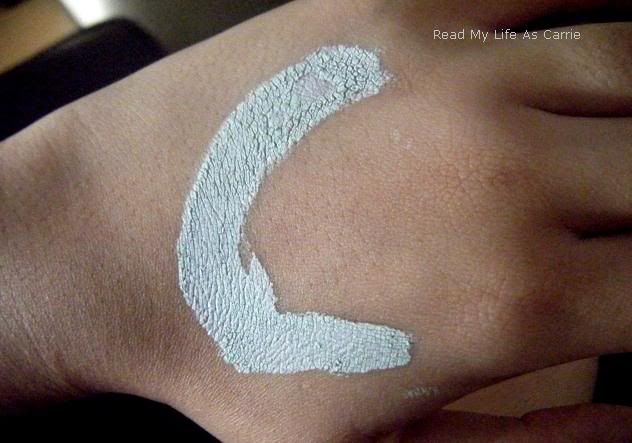 DRY


*Thanks to my brother for being my hand model!*



The color of the mask is avocado green. Its consistency is like a thick paste.




It smells amazing. I never get tired of its lemony scent.




I think that's what makes it relaxing.




The fact that it has lemon as one of the ingredients means that it can also lighten up your skin.






It leaves my skin looking fresh and healthy everytime I use it.


Have you tried the Freeman Mint & Lemon Facial Clay Mask before?

Beauty is only skin deep.
~Thomas Overbury

TWITTER!
MyLifeAsCarrie