Happy Thursday Guys!
3 more days until Christmas. I am so excited, you have no idea.
Today, I'm going to be finishing up some last minute Christmas Shopping with my mom.
Then we'll finish up wrapping them as well. It should be fun.
In the mean time, listen to
One Thing (Acoustic version) by One Direction.

They're a boy band in the UK,
I barely found out about them the other day, and now I'm totally hooked.
Enjoy!!!
While you're listening, oome and check out some of my previous posts if you haven't already. :D
Have you joined my International Giveaway?
In Love With Fashion
.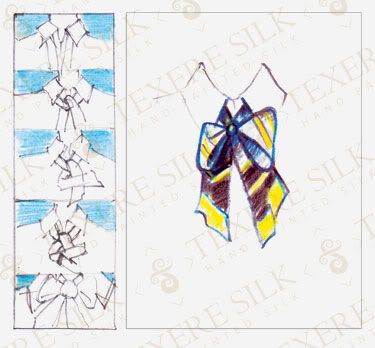 Learn some cool ways to tie your scarf this winter season!
10 Ways to Tie A Scarf
.
What's on your Christmas Wishlist?! Check what's on mine:
My Christmas Wishlist
.
Check out my
Vera Wang Princess
Review.
HAVE A GREAT THURSDAY!!!
TWITTER!
MyLifeAsCarrie